UCSB Entrepreneurial Pre-college Program
Participants who enter the GYEC Final Round can apply for the UCSB Entrepreneurial Pre-college program without submitting any standardized test scores (such as SAT/ACT, TOEFL, IELTS, etc.). The program includes:
15-hours live classes

TWO

college credits
Recommendation letter from UCSB professors
UCSB official transcript

UCSB official course completion certificate
Program Learning Objectives
Students will learn and demonstrate an entrepreneurial mindset through a set of growth reflections.

Students will develop and demonstrate entrepreneurial skills.

Students will learn to navigate entrepreneurial frameworks, using tools to fuel new enterprises.

Students will create and test a minimum viable product.

Students will create a strategic plan for growing and scaling their venture.
Module 1: Entrepreneurial Mindset
Class 1: Risk & Growth
Class 2: Finding Opportunity
Class 3: Meeting Customer Needs
Module 3: Entrepreneurial Frameworks
Class 1: Lean Startup
Class 2: The Value Proposition
Class 3: The Business Model
Module 5: Entrepreneurial Growth
Class 1: Pivot & Finances
Class 2: Metrics and Systems
Class 3: Scaling
Module 2: Entrepreneurial Skills
Class 1: Networking & Collaboration
Class 2: Research & Learning
Class 3: Communication & Persuasion
Module 4: Entrepreneurial Learning
Class 1: The Minimum Viable Product
Class 2: Building your Minimum Viable Product
Class 3: Testing your Minimum Viable Product
Each lesson contains 3 activities/assignments. Additionally, each unit has a culminating project.
Quizzes

Each lesson contains a short quiz to verify content understanding.

Action Activity

Each lesson contains an activity where students must apply the lesson learning.

Reflection

Each lesson contains a reflection assignment that allows students to reflect on their learning.

Unit Culminating Project

The Unit Culminating Project will allow students to apply their learning for the entire unit to a real-world entrepreneurial project.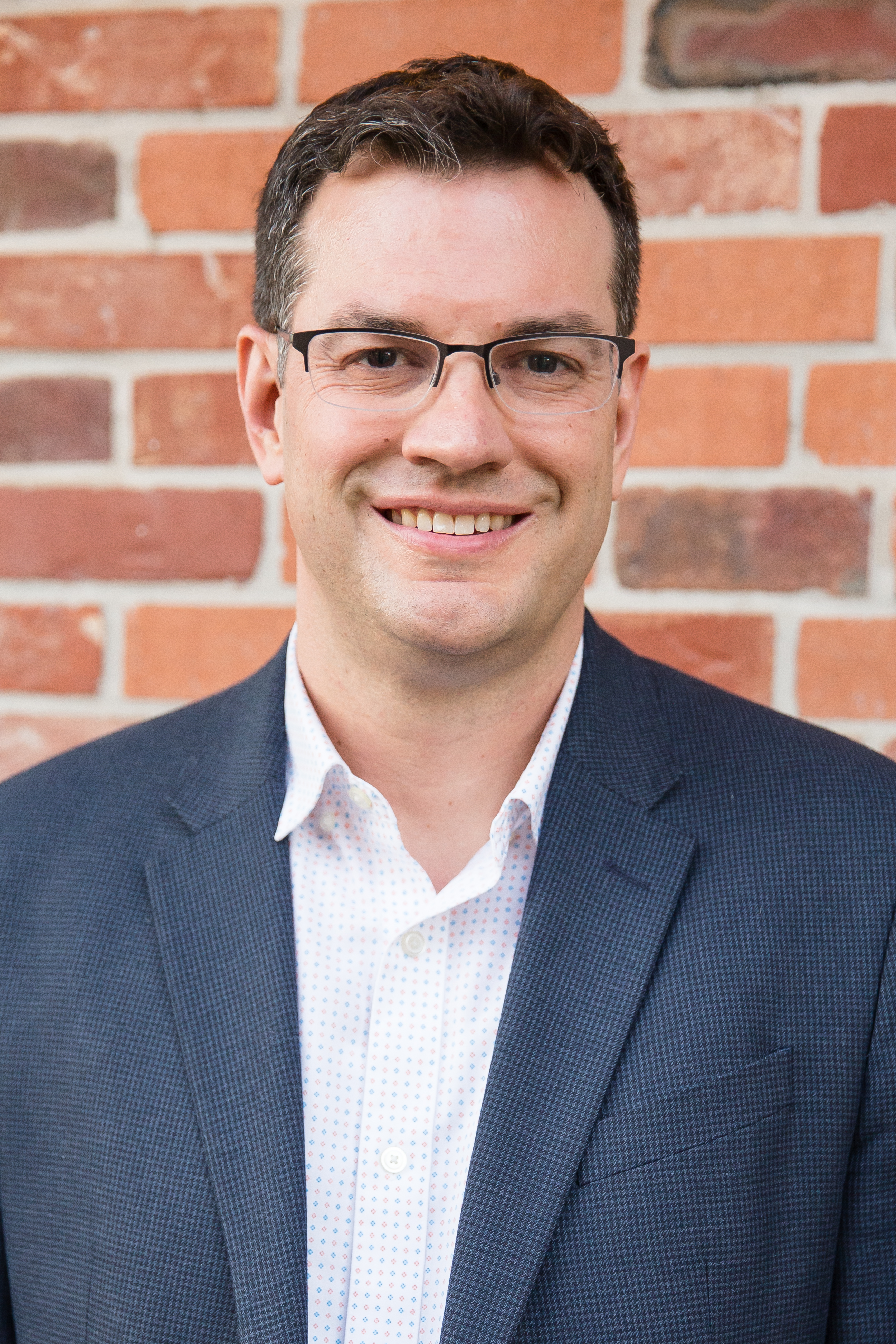 Dr. Brett Taylor
Dr. Brett Taylor has extensive experience working with young adults developing entrepreneurship skills. Brett holds an Ed.D. degree in Educational Administration from the University of the Pacific, an M.B.A. from Babson College, an M.A. in Education from U.C. Davis, and a B.A. in English from Brigham Young University.