GYEC Workshop Series Introduction
The GYEC Workshop series are included in the competition application fee and services.
All times and dates of workshops will be announced.
Workshop - Management of Entrepreneur
Workshop Introduction:
Time Management or Task Management?
What are those managerial skills that successful entrepreneurs must adopt?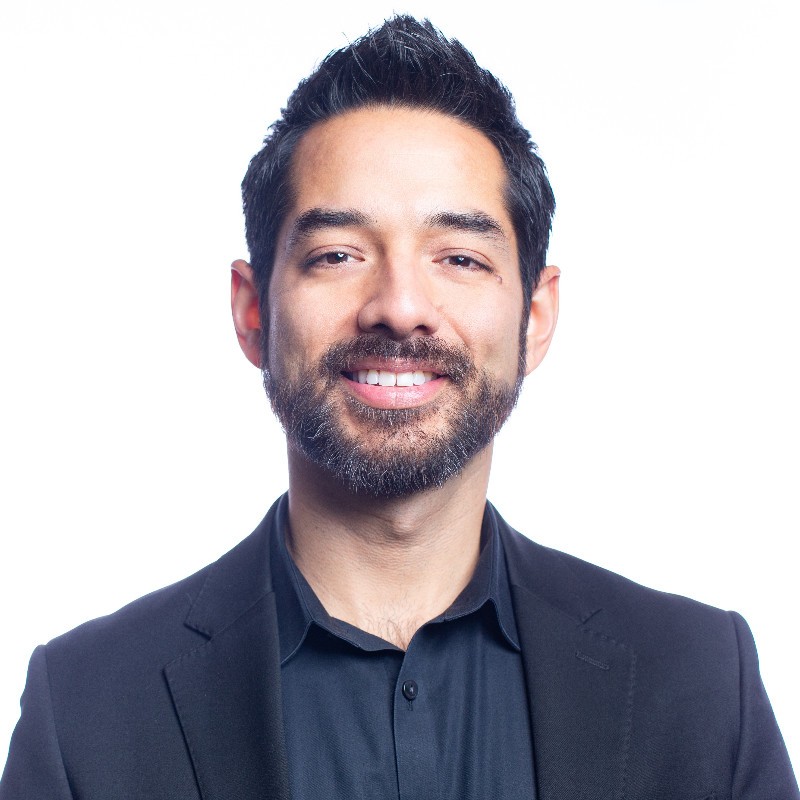 Speaker: Roger Osorio
Roger Osorio is the founder of The School of Reinvention, which empowers people to pursue their unique definition of success. Since 2014, Roger has been studying, practicing, and teaching the art and science of entrepreneurship and intrapreneurship to over 5,000 leaders, managers, professionals, and students around the world. Some of the organizations that Roger has served in this capacity include: IBM, Techstars, The World Bank, LVMH, Udemy, MasterCard, and The University of Pennsylvania, where he teaches in the Graduate School of Education. In addition to a B.S. in Finance & International Business, Roger holds an MBA and an MS in Psychology focused on Executive Coaching and Leadership Development.
Workshop - Entrepreneurship Mindset
Workshop Introduction:
What is Entrepreneurship Mindset?
Why is it important to young students and how can it help young students?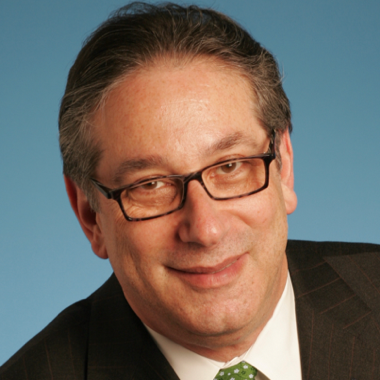 Speaker: Harvey Koeppel
Harvey is the Founder and President of Pictographics, Inc., an IT executive advisory and management consulting firm that provides executive-level support to companies of all sizes and scale, from startups to Fortune 500 companies since inception in 1979. Harvey is a frequent speaker at prominent global industry forums and a frequent contributor to major business and IT industry publications. He has served on numerous Advisory Boards for Fortune 500 companies including IBM, Samsung, AT&T, Oracle, Unisys, Fortinet, Blue Coat, and many others. He has served on the Advisory Council of the NY State office of Technology & Office of the CIO and has been a featured guest lecturer at prominent colleges and universities globally, including Harvard Business School, Carnegie Mellon University, Stanford University, Pepperdine, Cranfield University, INSEAD, and others.
Workshop - Design Thinking
Workshop Introduction:
What is Design Thinking?
What kind of role does Design Thinking play in the real-life problem-solving process?
How can we learn Design Thinking and apply it to our study and life?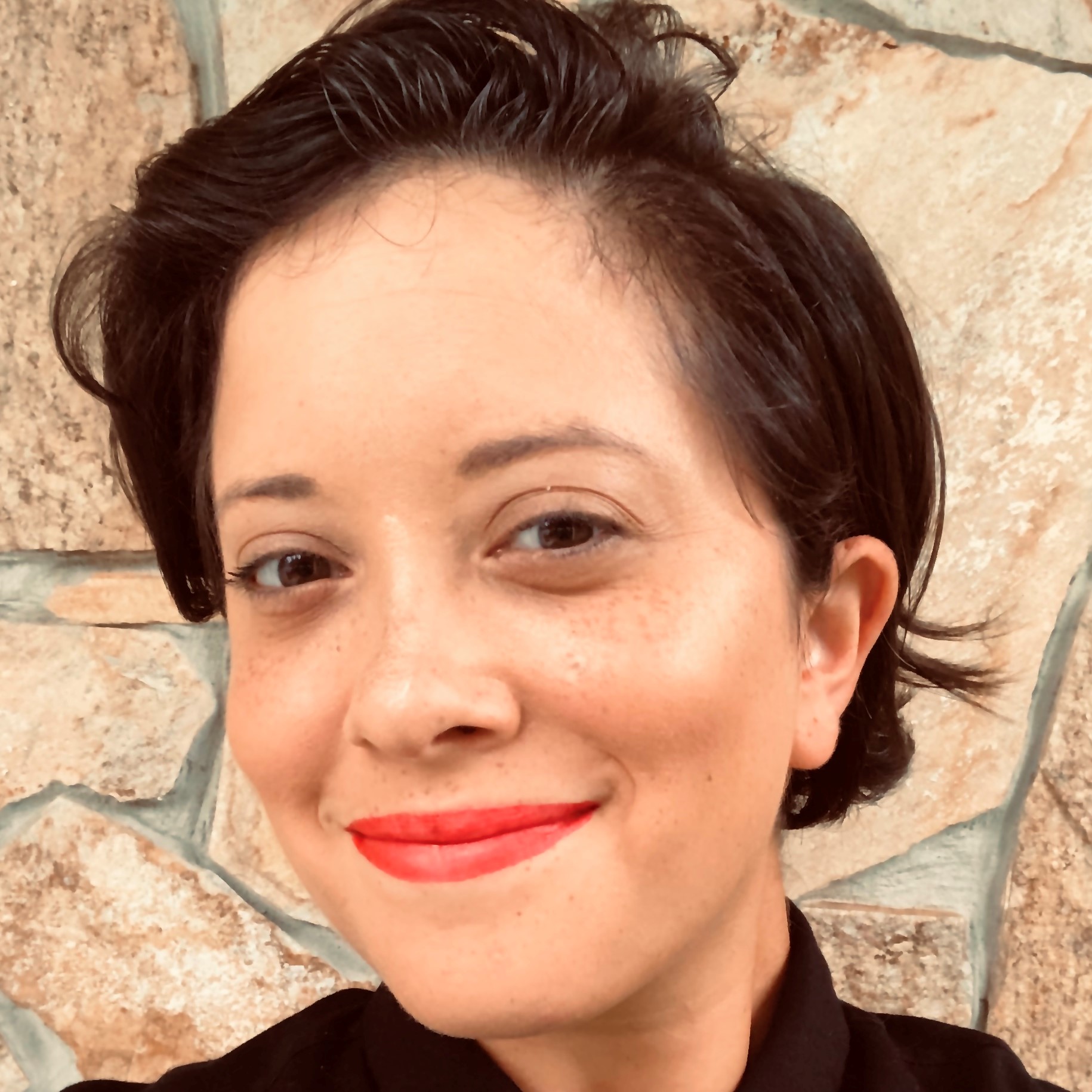 Speaker: Gabriela Fish
Gabriela Fish is the founder of e² labs, a business that aims to exponentially increase empathy and equity by elevating the needs, voices, and visions of young people. Through design labs and youth spotlights, e² labs affirms youth by amplifying their unique passions, purpose, and perspectives. Through consulting services, the e² labs work with organizations to design responsive structures that intentionally combat systemic oppression and racism. Gabriela dedicates the work of e² to the many visionary students in Washington, DC whom she not only taught over the past decade, but who taught her infinite lessons on resilience, love, and curiosity.
Workshop -Money Matters All: Finance and Marketing
Workshop Introduction:
What is the Finance in Entrepreneur and Market principles?
What kind of roles do Finance and Marketing play in the problem solving and solution designing process?
How can we apply Finance and Marketing to the sustainable development goals?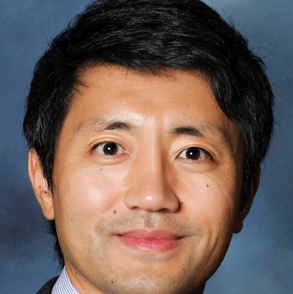 Speaker: Luis Liu
Before teaching at University Canada West, Fairleigh Dickson University and Yorkville University, Tao Liu has years of work experience in junior mining, venture capital and investment banking in Canada. Currently, he is serving as a committee member to help a university to develop a Master program in entrepreneurship and innovation and design finance and accounting courses. He has pursued his entrepreneurship and founded several businesses in Canada. Also, he served on the editorial advisory board of Valuation Challenges and Solutions in Contemporary Businesses, which being published in 2019. He is a Certified Management Accountant of British Columbia and his areas of expertise include managerial accounting, corporate finance, business valuation and strategy management.
Workshop - Public Speaking and Pitching
Workshop Introduction:
When you have an amazing project, it is also important to know how to deliver your project to others in an understandable and persuasive manner. The workshop will provide you some tips to perform a perfect pitch!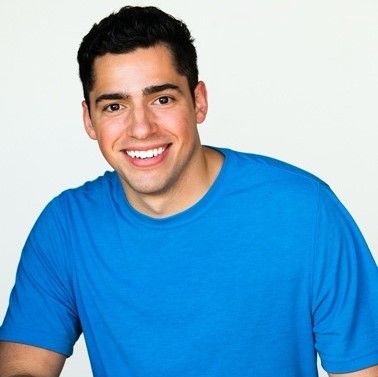 Speaker: Izer Martinez
Izer Martinez is a young entrepreneur and Dyslexia specialist striving to make innovative advances for the language-based learning difference community. After graduating high school from The Gow School, he was awarded the Gates Millennium Scholarship and was selected as a Top 25 Most Impressive High School Graduates in 2013 by Business Insider. Izer is a fellow 2E learner who has developed techniques and skills that incorporate the strengths possessed by the 2E mind. Returning to the University of Pennsylvania for graduate school, he earned his master's in education Entrepreneurship from the Graduate School of Education which he hopes to utilize as a foundation to start his own venture and help other Dyslexic students succeed in society.